From the Philippines
From Missionary Edwin Duenas' Facebook page, he is located in Pinagbobong Tabaco City. He posts on March 26: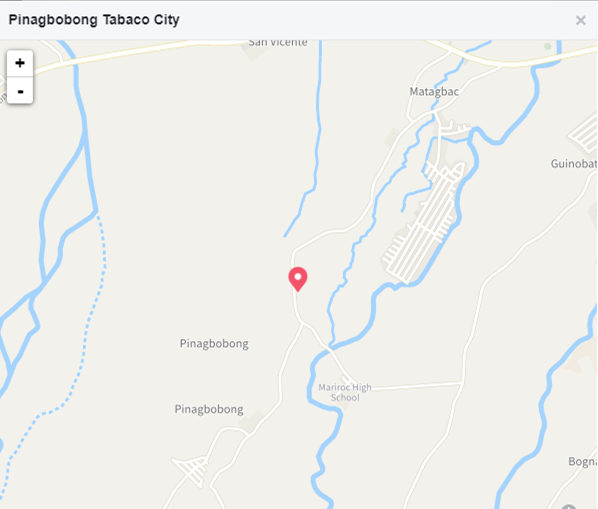 Relief goods from the Govt are the rights of the indigent and poor. So sad to hear from social media & even news that many indigents and poor families are not getting any relief goods while those who are well off were given relief goods. All I can say is that both those who are in charge of relief goods and those who are receiving that should not be receiving will answer to both God & men. What they sow they will reap in this world & in the next.
Let us all embrace love and charity now more than ever. Calling all LGU leaders to put those in NEEDS first because you know who really needs the relief goods and who does not. Those who do not need it should give back the relief goods to those who are in need will get what is rightfully theirs.
DONT BE A THIEF & ABUSE THE POOR!
Proverbs 26:16
Whoever gets rich by mistreating the poor, and gives presents to the wealthy, will become poor.
Because of Edwins' heart he turned to his church people and tells them, "I want to start something positive about our crisis. As the saying goes: 'Every crisis is an opportunity in disguise.'
Can you list one opportunity we can all do during this crisis? GO…"
I challenge you now, What is ONE opportunity we can do during this time?
I will let you know what they do in the next post. But if you have a reply to the question, we would love to hear from you. What are you doing in your churches, communities, cities, and towns? Email your reply to cinamissions@cinami.org.